Your partner in promoting systems change by providing access to high quality, timely and relevant research
The Evaluation and Public Policy Unit in the UIC Department of Disability and Human Development facilitates the public policy debate, legislative activity and advocacy efforts in the disability field through the dissemination of research. Advocates use our data to advocate for better services for people with disabilities. We develop press releases, participate in press conferences and offer expertise to media outlets like The New York Times, Chicago Reader, Fox News and Chicago Tribune. This knowledge and data educates policymakers on issues of importance to the disability community, and they in turn request information from our research.

We research and evaluate policies and programs that impact people with disabilities and their families. Our faculty, staff and students are active participants on various state, local, national and international groups that focus on improving the lives of people with disabilities.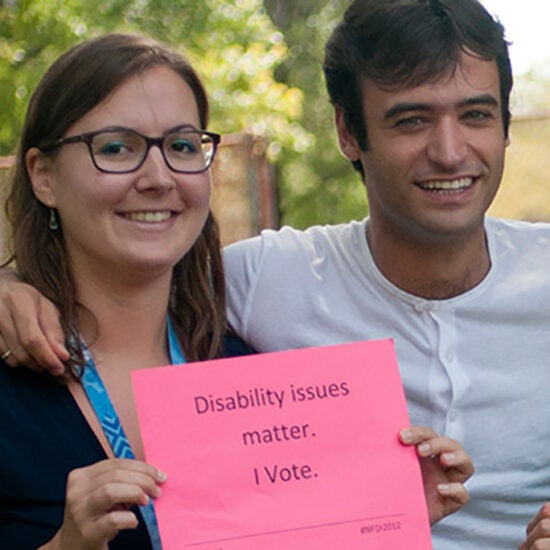 We're available to assist agencies, organizations, universities, and state and government departments with your evaluation and training needs.
Contact us